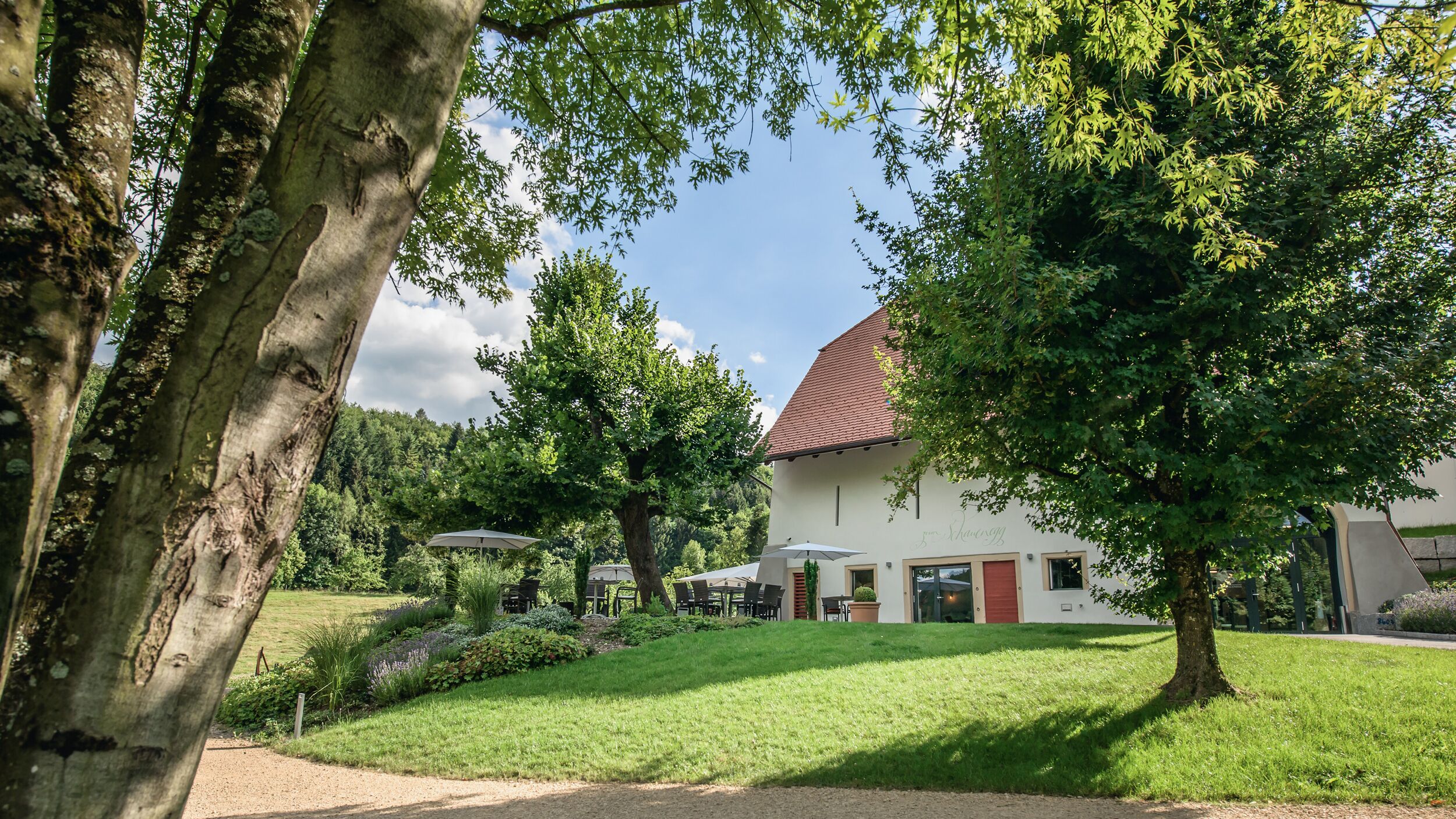 Zum Schauenegg
Come in without hesitation.
The history of Bad Schauenburg is enriched by a significant chapter. In intensive work, the old, listed barn was carefully transformed into a new gem. Inside is nothing more than enjoyment, comfort and hospitality. For a break during hiking, for nature lovers with style, for the family party in the circle of loved ones: The focus in the Schauenegg is on an authentic country kitchen, in which we rely on the genuine delights of fresh seasonal and regional products. We call it "la cuisine regional spontanée!" - you may call it holidays from everyday life. As a supplement, we serve a wonderful view of the park and the valley on the sunny garden terrace.
Welcome to Bad Schauenburg. Awaken your senses.
Opening hours
Wednesday to Sunday
Lunch reservation between 12 p.m. and 1.15 p.m.
Evening reservation between 6 p.m. and 8 p.m.
Monday and Tuesday
All day closed
Company holidays
December 23, 2023 to January 2, 2024
Gourmet restaurant "Bad Schauenburg" open for New Year's Eve and New Year's brunch. Further information can be found under Events.
The Rustic
Schauenegg/Wystuube
Solid oak, modern wooden chairs, selected objects in rust optics: This is where shabby chic meets industrial design, time-honored with a modern twist, wood with steel. The real wine lovers meet here for a fine glass from our cellar.
---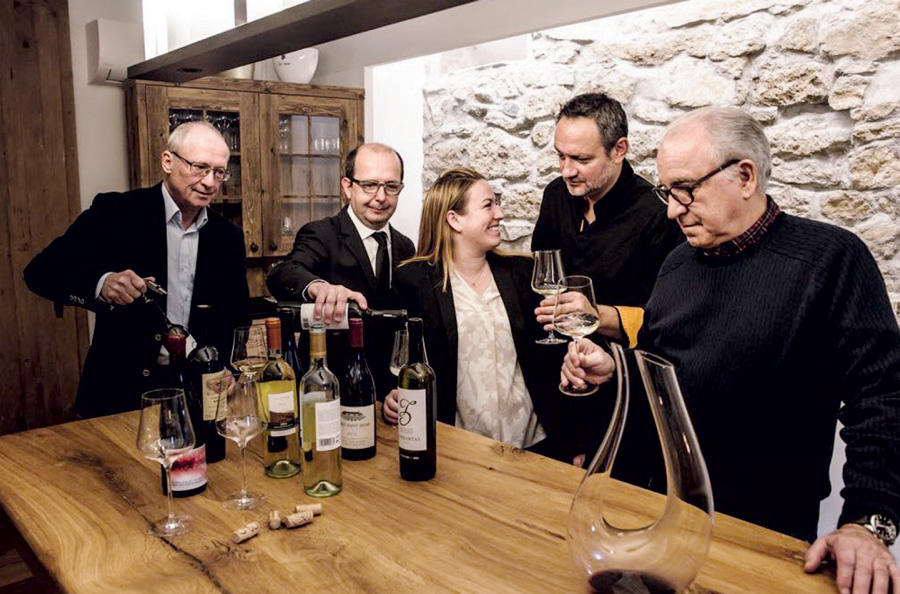 The Chosen
Caverne
In earlier times, vegetables were stored here - today it is a wine cavern, which holds many tasty treasures. The tempered vaulted cellar with the historic viewing wall invites to unique aperitifs and tastings.
---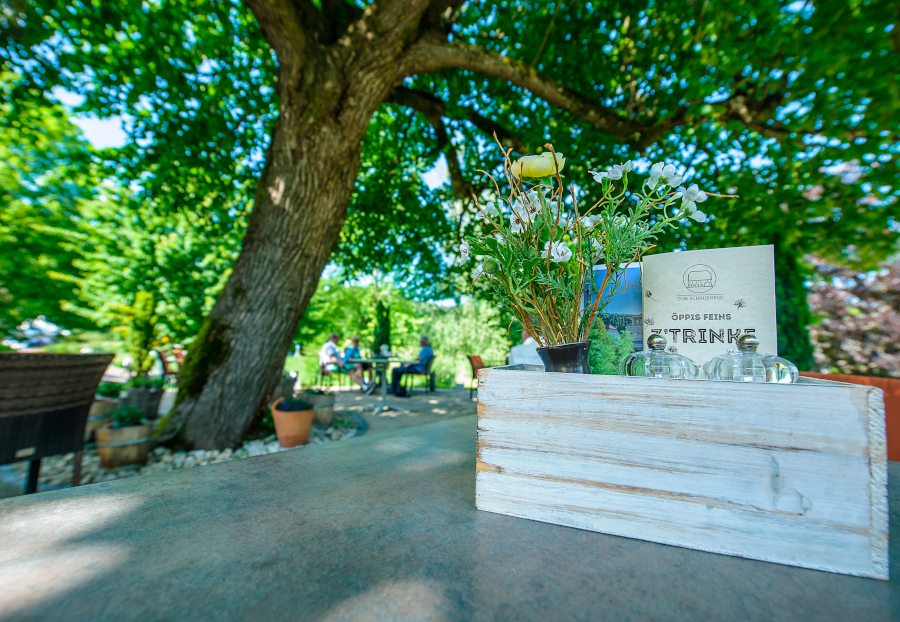 The Snug
Garden Terrace
Take a deep breath, enjoy the rich green, watch the cows graze. Find a cool spot in summer under the shady tree with a view of the koi pond - or let the sunshine on the south-facing side warm you in winter.
---