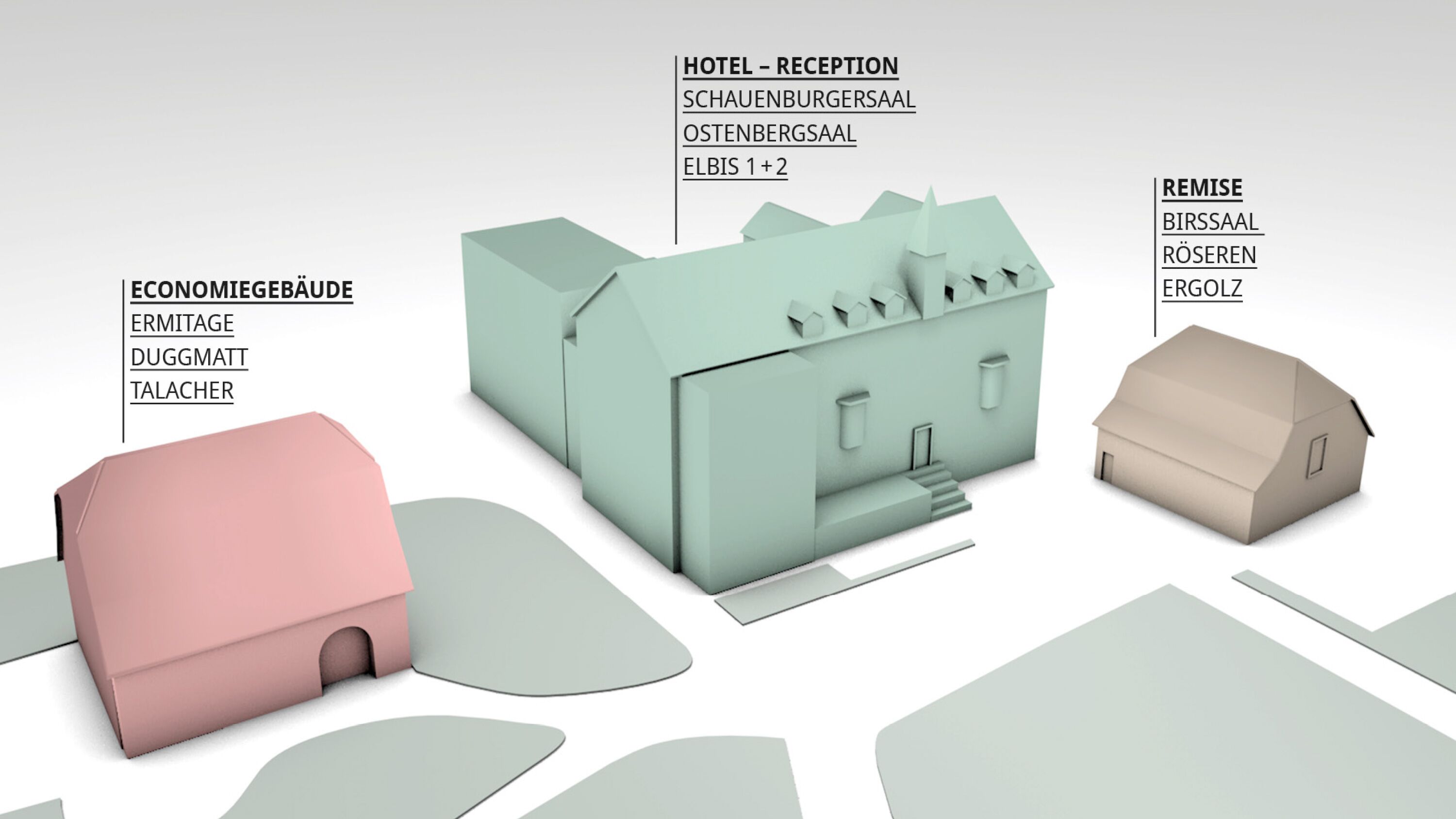 Seminars
Develop visions.
Bad Schauenburg is the extraordinary place for concentrating on the essentials. Calmness, privacy and excellent cuisine accompany you through your conferences, strategy meetings, retreats or multi-day assessments.
The various meeting rooms combine the charm of our history with the conveniences of modernity. In the newly renovated hotel rooms, warm coziness awaits you with a high level of comfort.
A long standing professional team organizes and accompanies your event from A to Z. Choose between 9 historic or modern and very special seminar rooms that perfectly match your event.
Welcome to Bad Schauenburg. Awaken your senses.