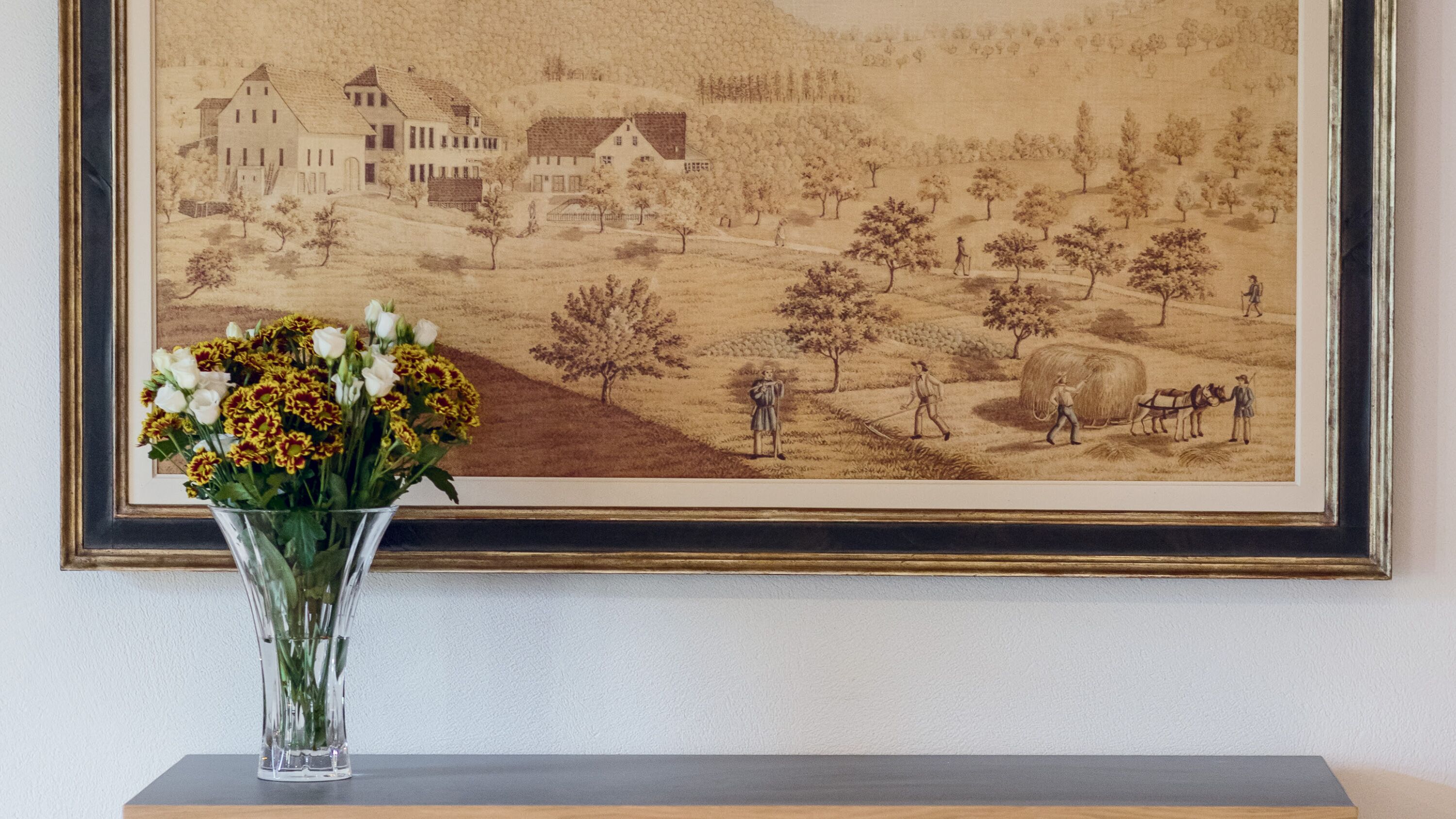 HOSTS
Passion in the second generation.
For more than 30 years, the Häring family has been managing the Bad Schauenburg hotel with great passion. Since 2016, the trained hotelier Stéphanie Häring is the director of the hotel. She grew up in the business - her love for gastronomy and the hotel industry was laid in her path.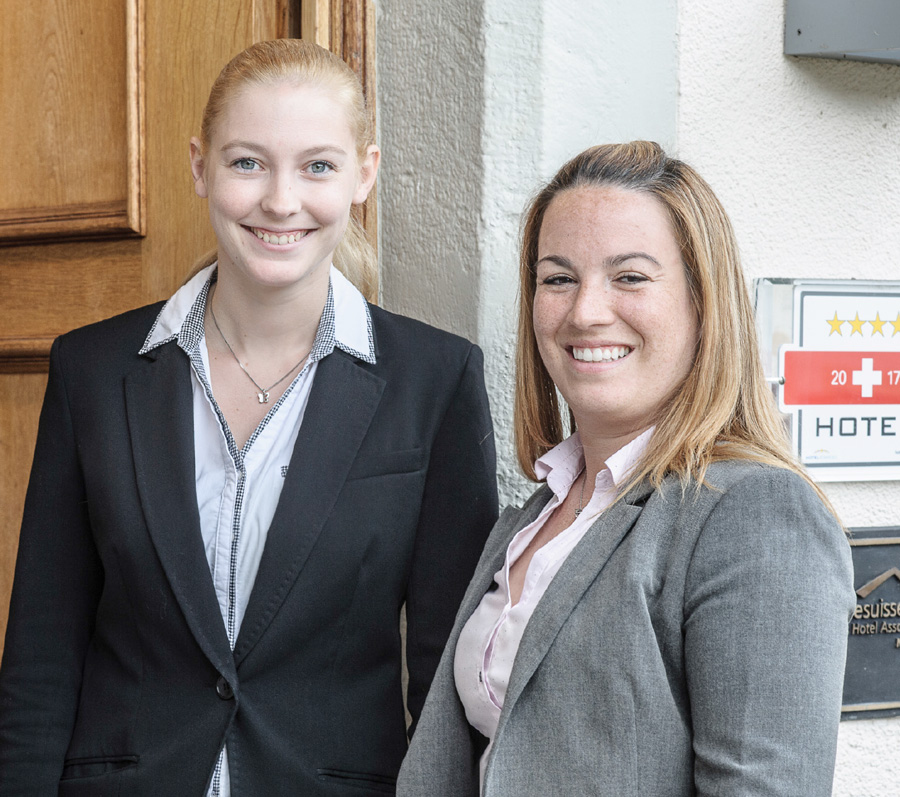 Women of format
Stéphanie Häring Ruch returned to Bad Schauenburg in 2007 after an intensive hotel career in Germany and abroad. Vice directress Florence Gigliotti completed her apprenticeship in hotel management in St. Moritz and in Liestal in Bad Schauenburg. Due to her expertise, she has become the hostess by Stéphanie Häring Ruch's side. Together with a long-standing, motivated team, both ensure that your stay becomes an unforgettable experience.
---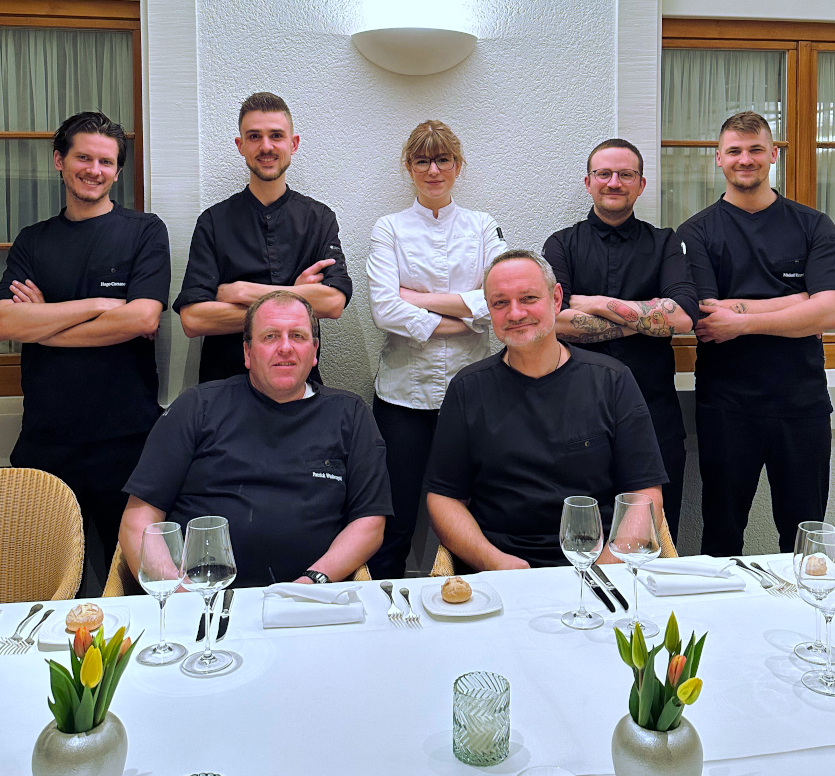 Enjoyment at the highest level
Whether "Grandma's traditional festive menu", haute cuisine française, seasonal cuisine or gourmet butcher's feast: Patrick Waltenspiel, Francis Mandin and their top-level team daily create their fresh, regional dishes using vegetables and herbs from the own garden. Literally awarded 16 Gault Millau points.
---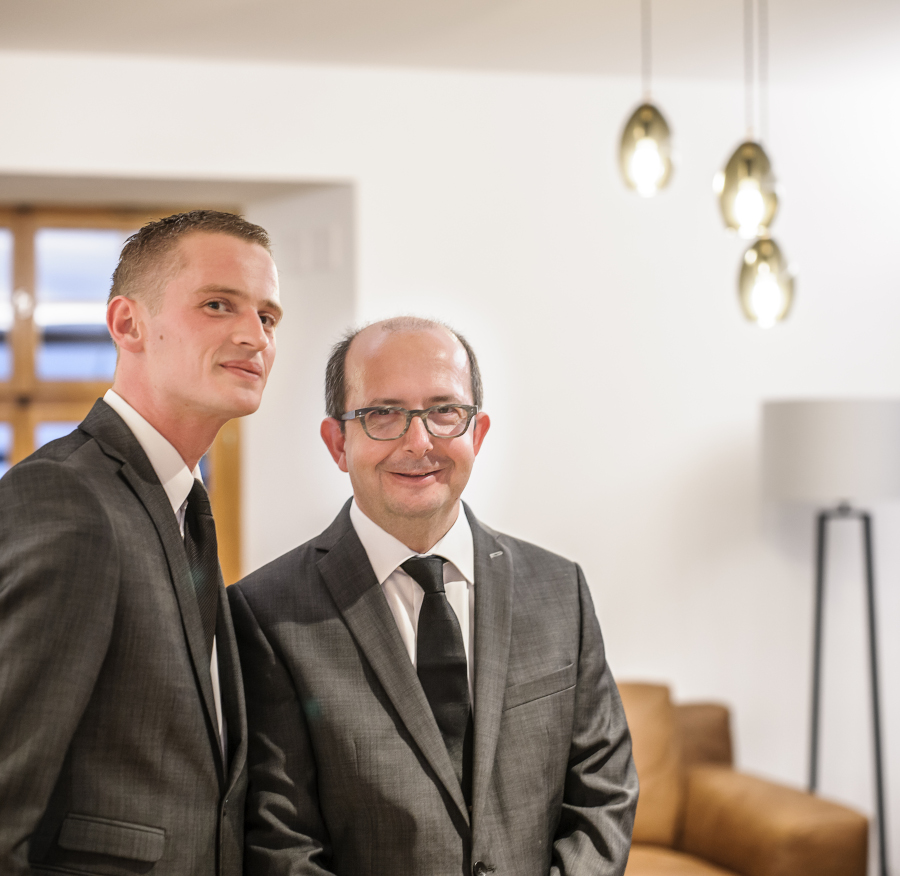 The little bit more
We value authenticity. Not only in the kitchen and in the hotel, but also in the staff. Honest friendliness and the feeling for the guests and their wishes are the focus. "Attentive care from aperitif to friandise" is the motto of Vivien Voelckel and Urs Hischier's qualified service specialists. Conversely, the hosts care about the well-being of the employees. Therefore, it is not surprising that the team consists of an above-average number of long-standing employees.
---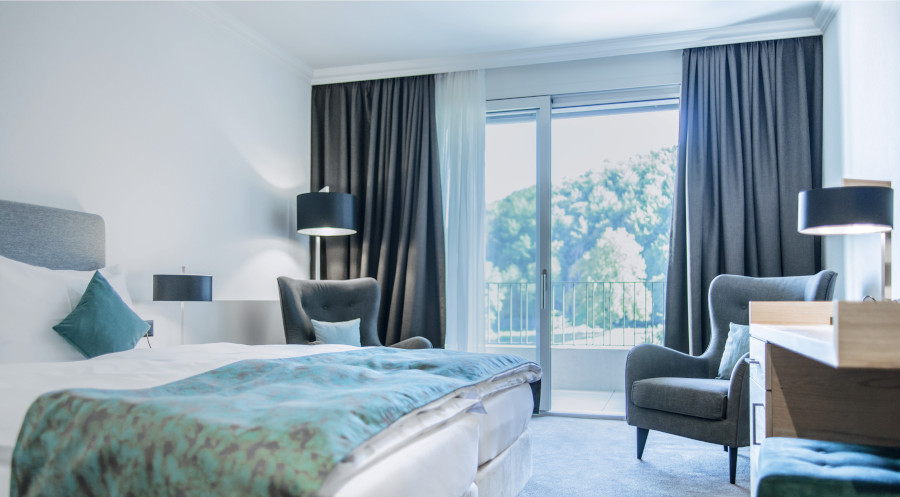 Diligence behind the scenes
The good spirits of Bad Schauenburg usually act behind the scenes. With care and esprit, they ensure that the venerable house and also a well-groomed exterior shine day after day. Our guests should not miss anything, except for everyday stress and hectic.
---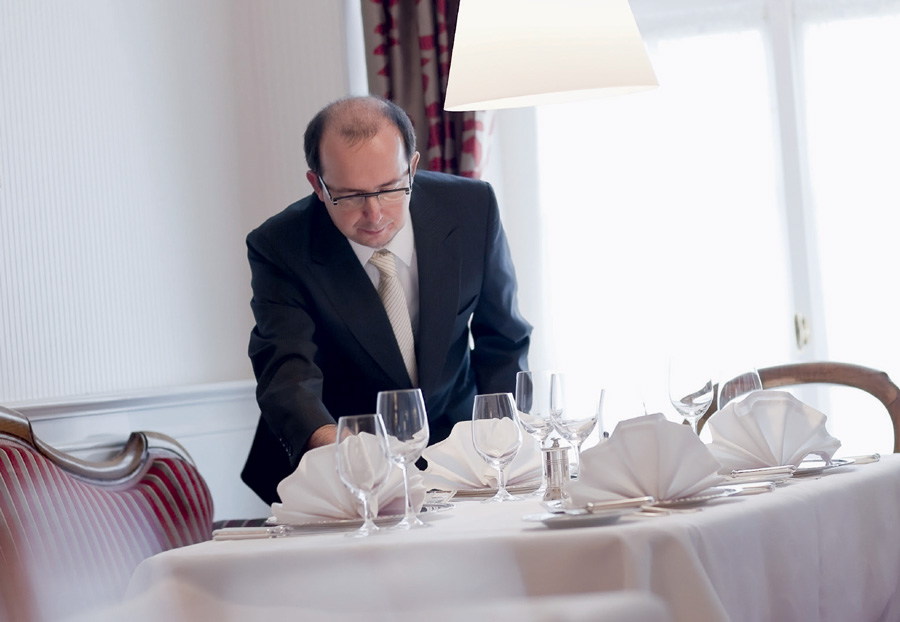 Experience makes the difference
You would like to celebrate in style, get romantically engaged or to exchange vows in a unique place? Not only our premises, restaurants and the park garden have been popular locations for special festive events for years - our experienced team organizes everything you need for your event from a single source. This way you can enjoy your party carefree.
---