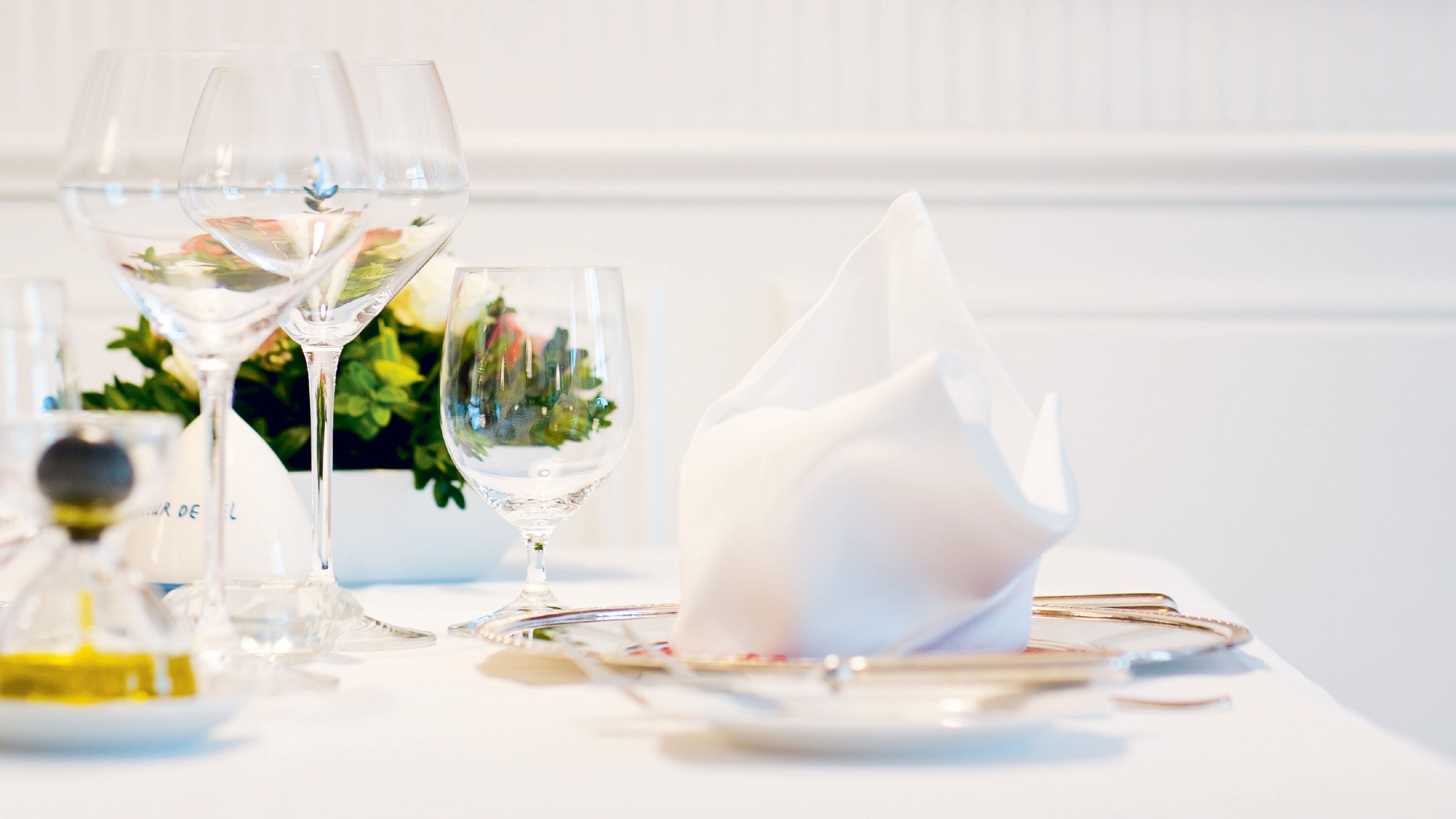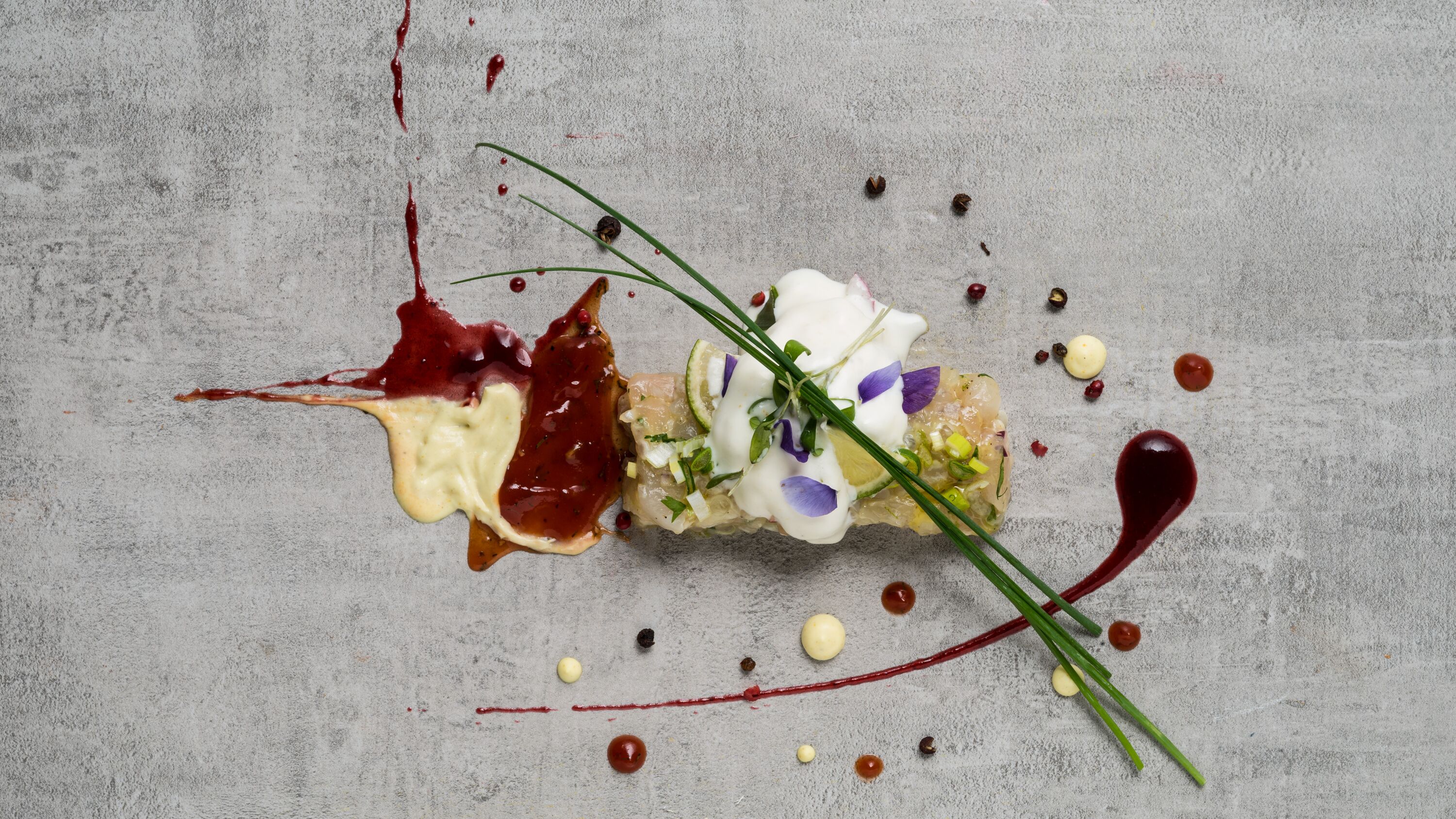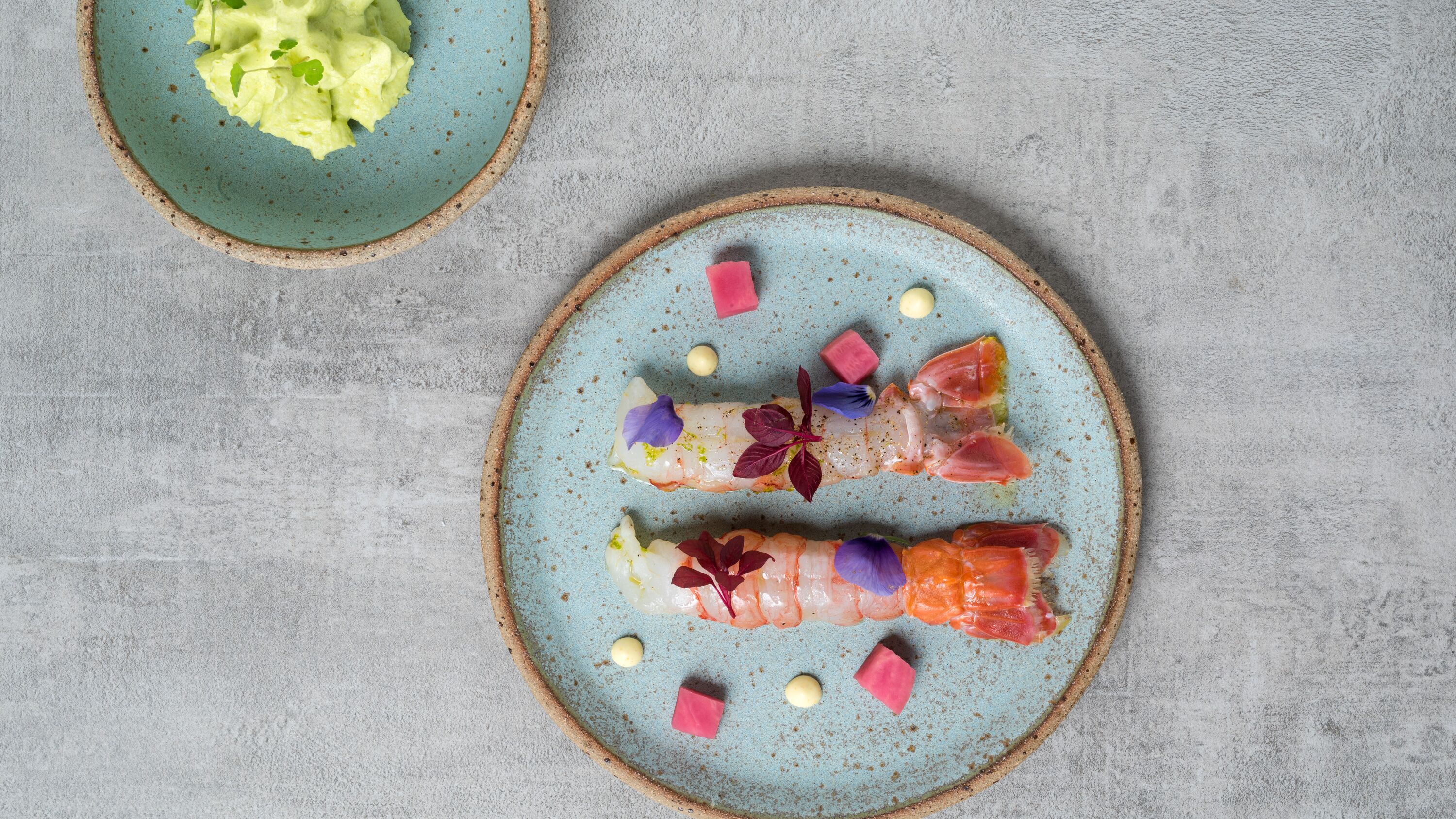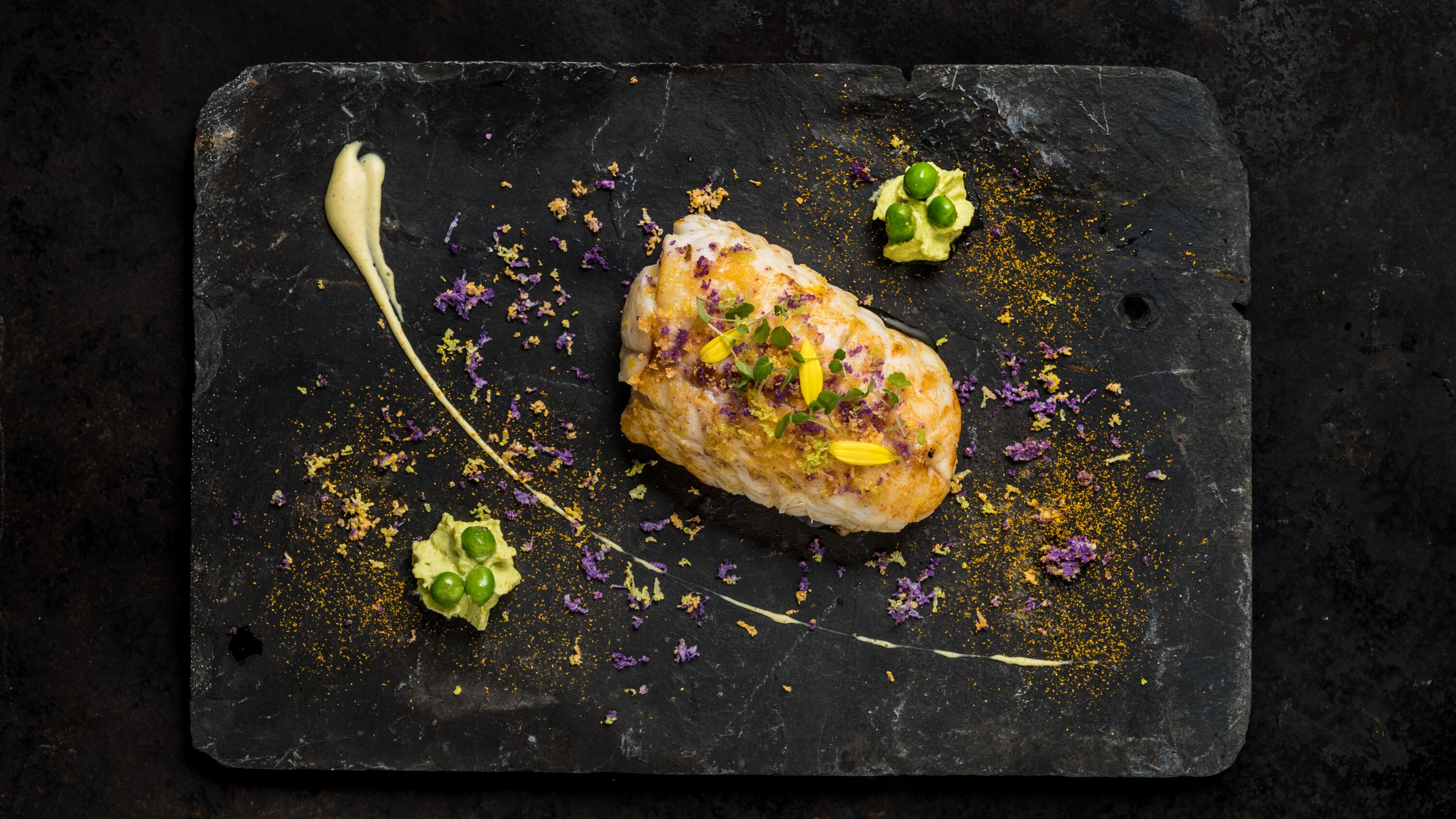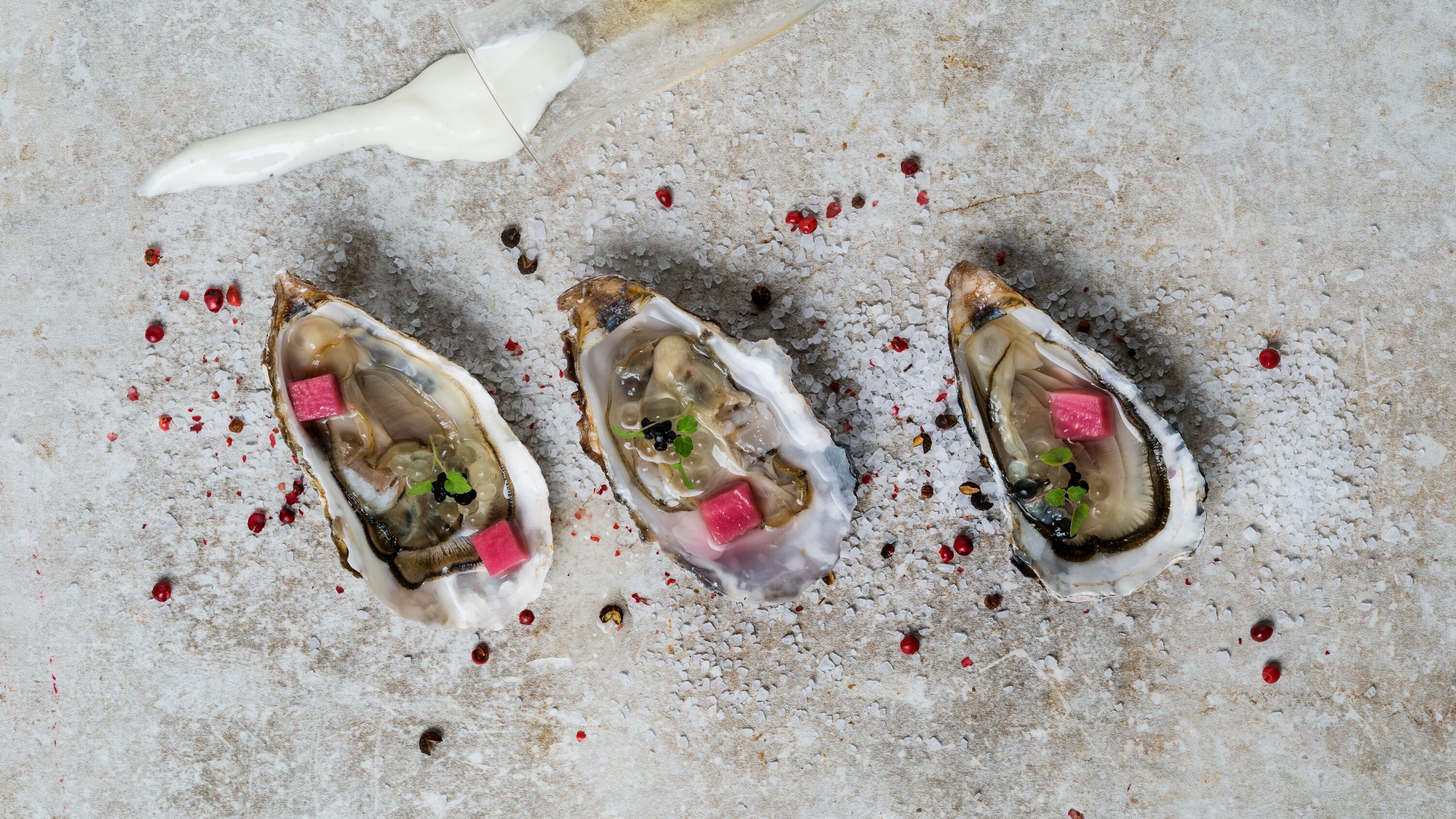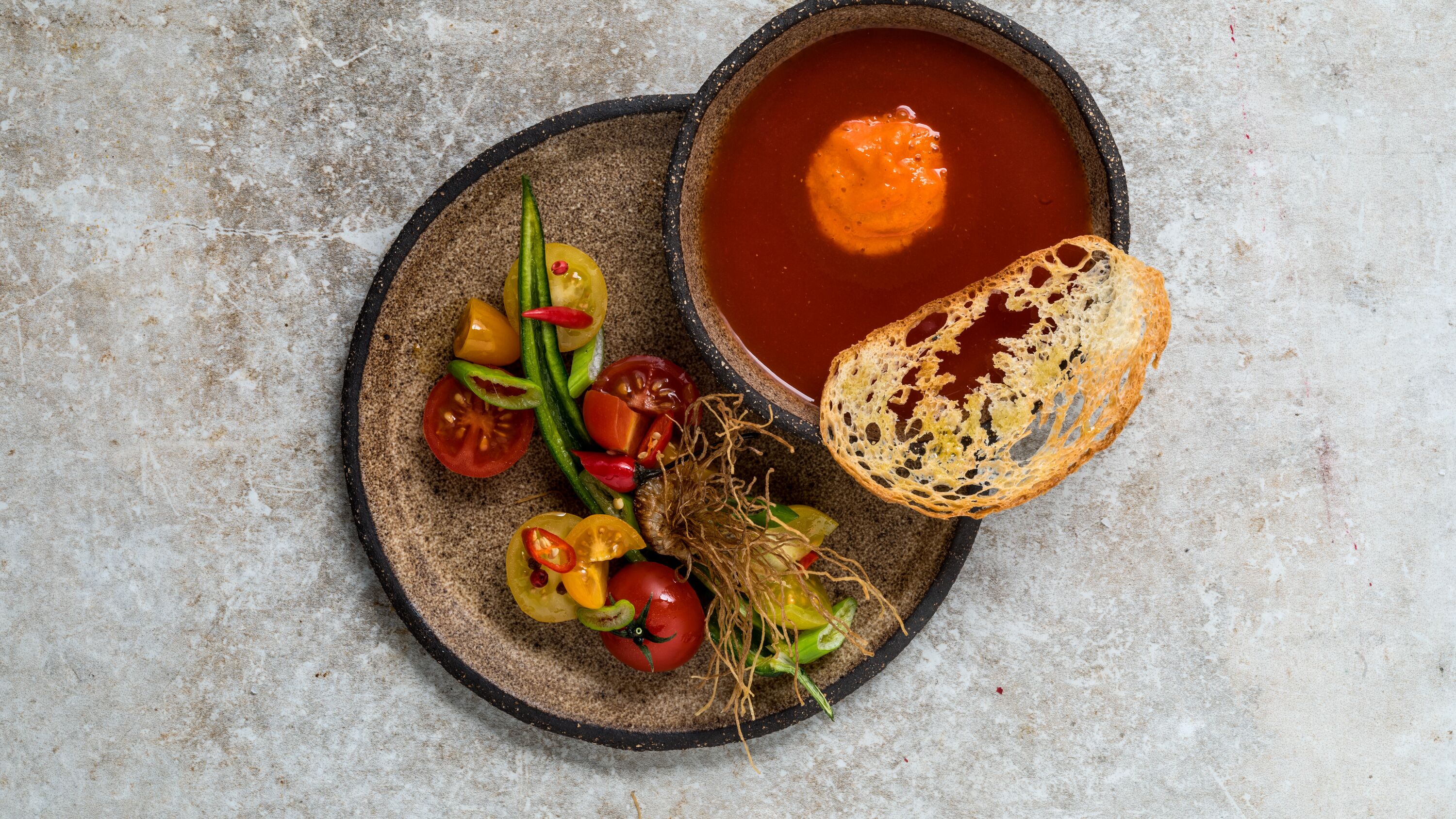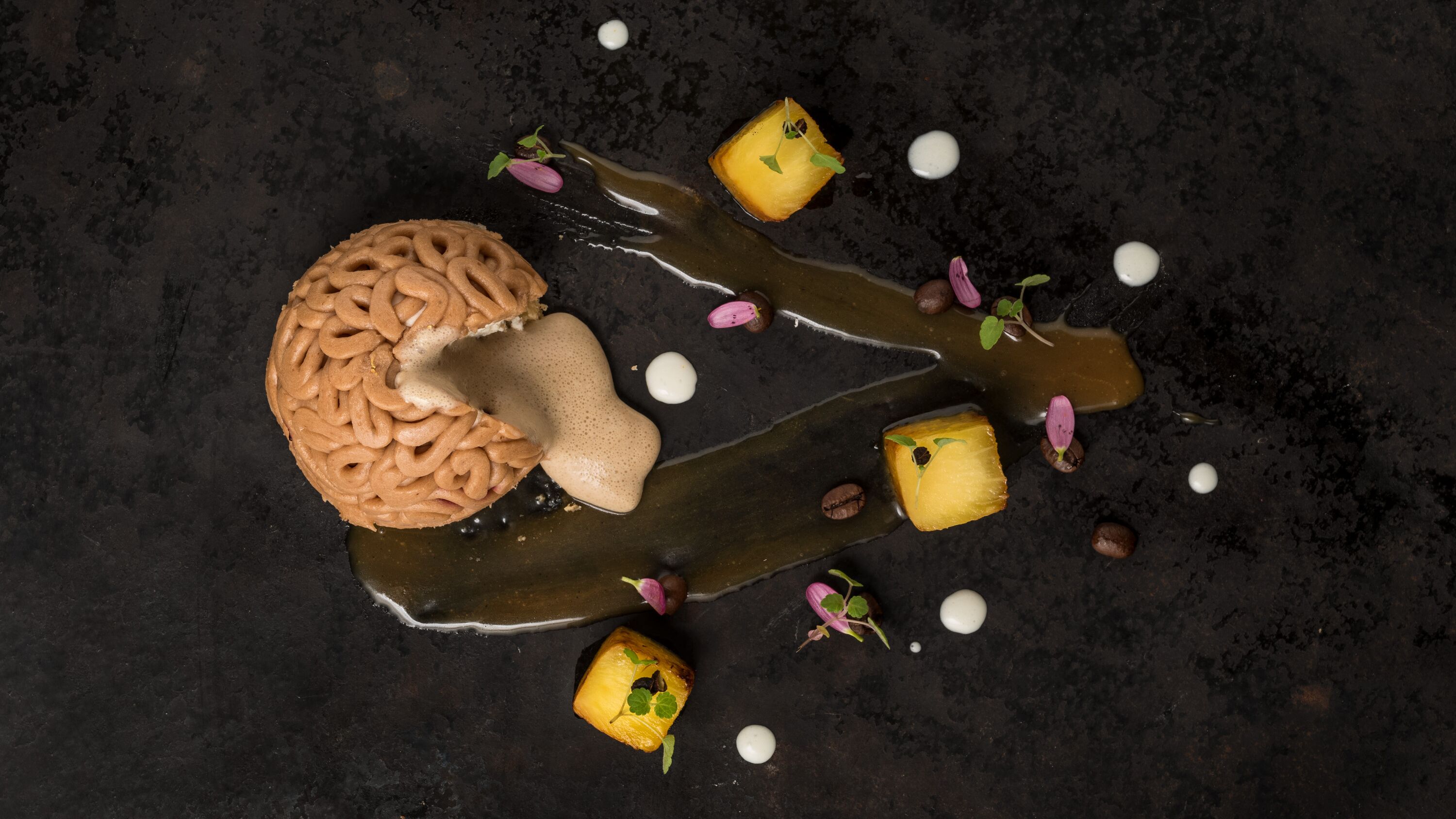 Bad Schauenburg
Excellent dining.
The restaurant Bad Schauenburg has been known for its high quality for years. One reason why our guests trust us and like to come back. The classic French menu also defines the selection. Sauces are made by hand, vegetables come from the market or our garden, meat and fish are sourced in premium quality from local partners. Chef Francis Mandin and his talented brigade have already convinced many gastronomic critics with their ideas. "... Each time we enthuse about the magnificent "Bad Schauenburg" with its terrace amongst the green hills ...» wrote Gault Millau 2014 and currently awards 16 points.
Welcome to Bad Schauenburg. Awaken your senses.
Opening hours
Monday to Saturday
Lunch reservation between 12 p.m. and 1:15 p.m.
Evening reservation between 6 to 8 p.m.
Sunday
Lunch reservation between 12 p.m. and 1:15 p.m.
closed as of 4 p.m.
Company holidays
December 20, 2023 to January 7, 2024
Open for Silver Easter evening and New Year's brunch. Further information can be found under Events.
No meals are served in the afternoon; instead we pamper you with coffee and cake.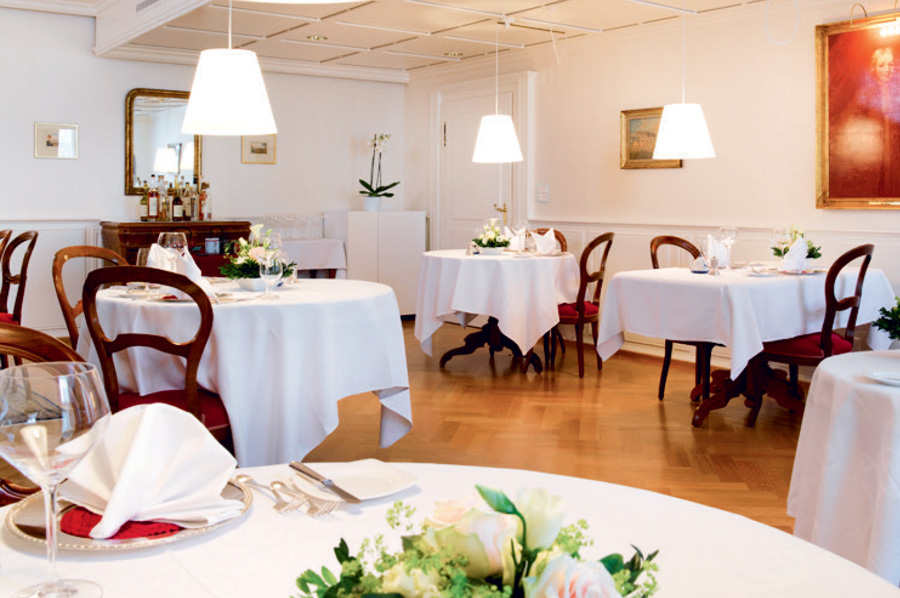 The Classy
Basler Stübli
The room in Louis Philippe style provides the adequate setting for high culinary art and classy enjoyment: Silk wallpaper, white-laid tables and candlelight. New chairs increase the seating comfort. The extraordinary: In the Basler Stübli it's possible to dine on the sofa!
---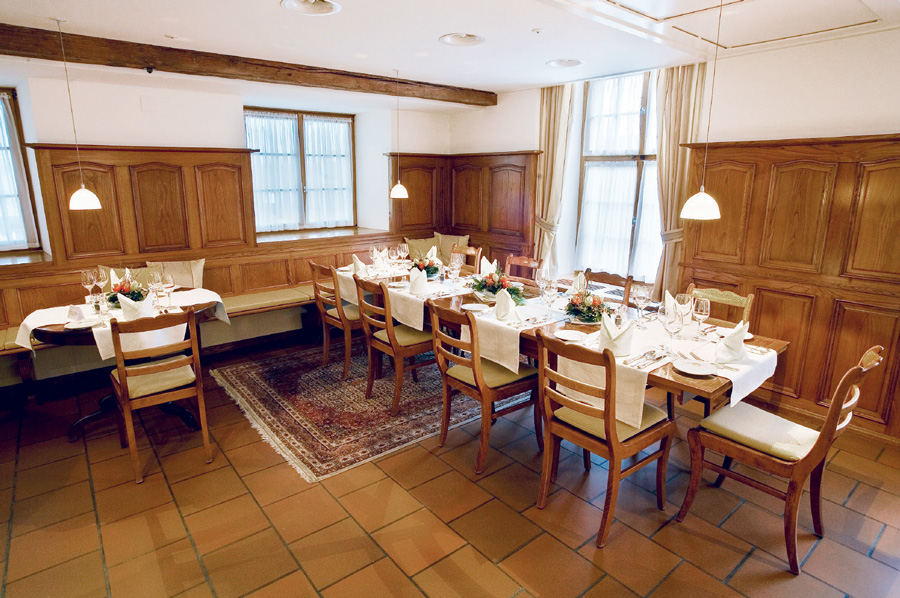 The Cozy
Baselbieter Gaststube
Coziness defines the Baselbieter Gaststube. Comfort determines the ambience. The time-honored wooden elements have been carefully restored recently. In the cultivated, rustic atmosphere one likes to settle down for food, drink and a hearty chat.
---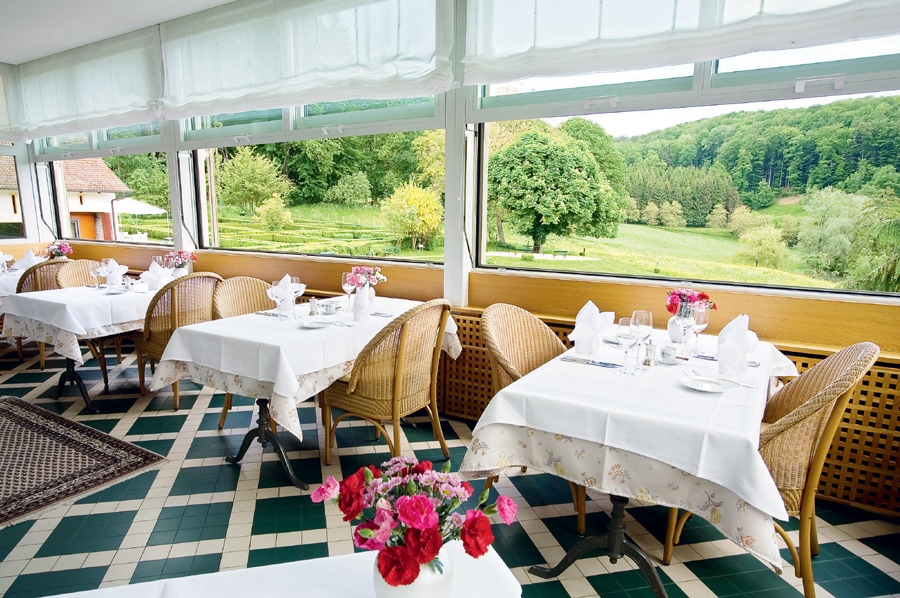 The Sophisticated
Veranda
The veranda exudes grandeur and a touch of sophistication. It offers a breathtaking panoramic view over the park and the valley. In the stylish rattan chairs in Italian design, you can lean back comfortably and forget the world around you. An insider tip also for a family or company event around a finely laid table.
---
The Legendary
Viewing terrace
Enjoy as if in the grand hotel of earlier times: The legendary terrace of Bad Schauenburg has enthusiasts from far beyond the region. No wonder many successful businesses, deep friendships and one or the other love have grown here. Make your summer night dreams come true!
---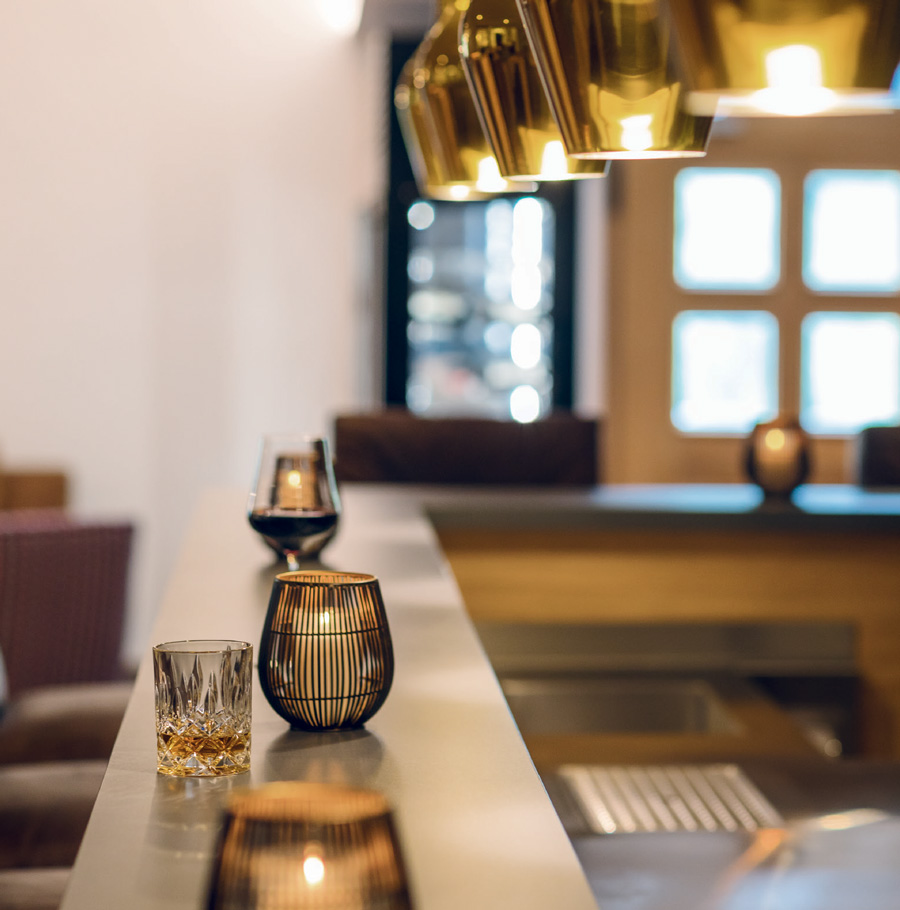 The Stylish
Hotel Bar
The new stylish and cozy bar in the hotel lobby invites you to an appetizing aperitif and to the conclusion of a cozy evening. Toast to a successful business day or to a birthday: Here all kinds of people meet for a nice get-together.
---