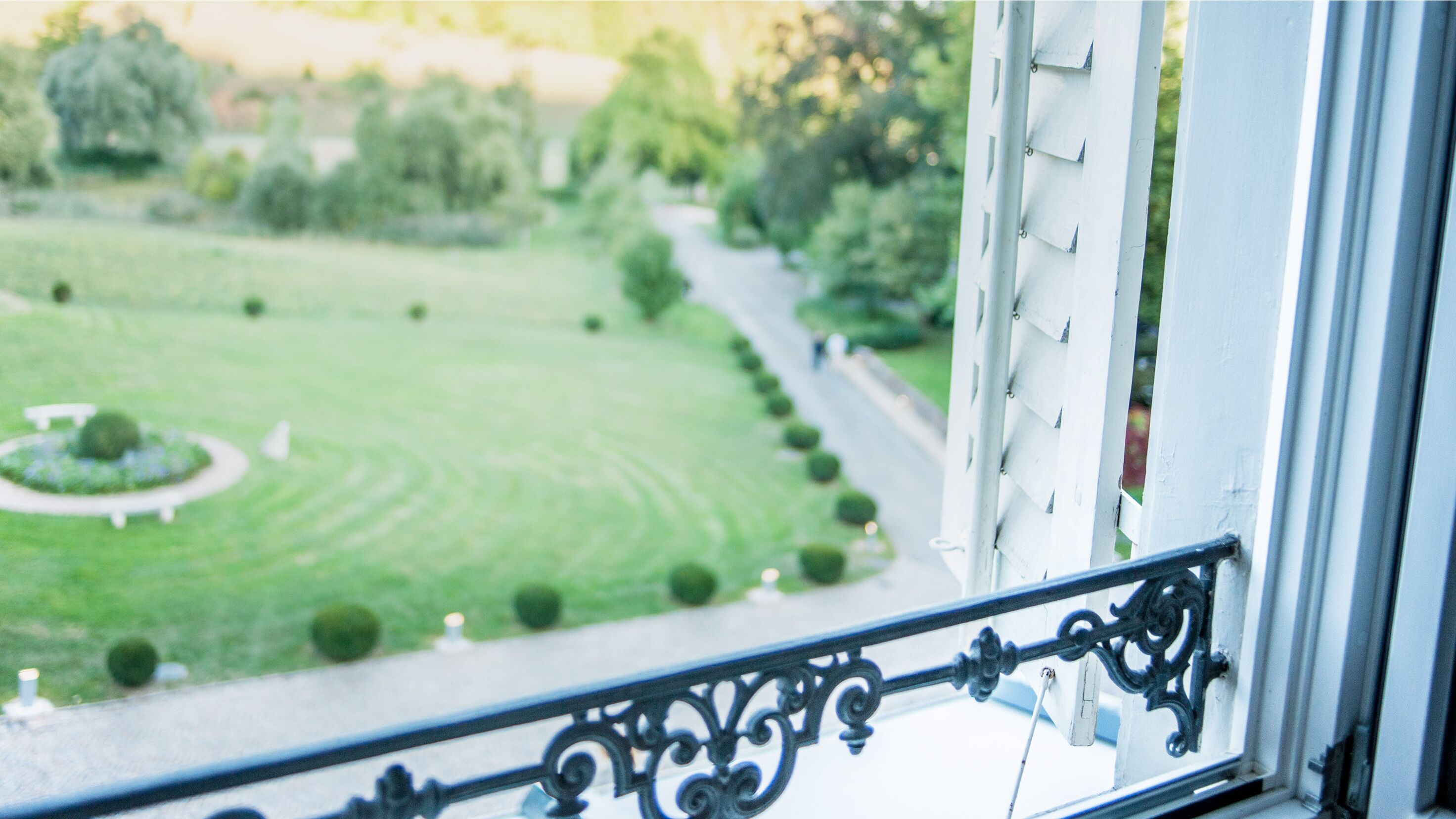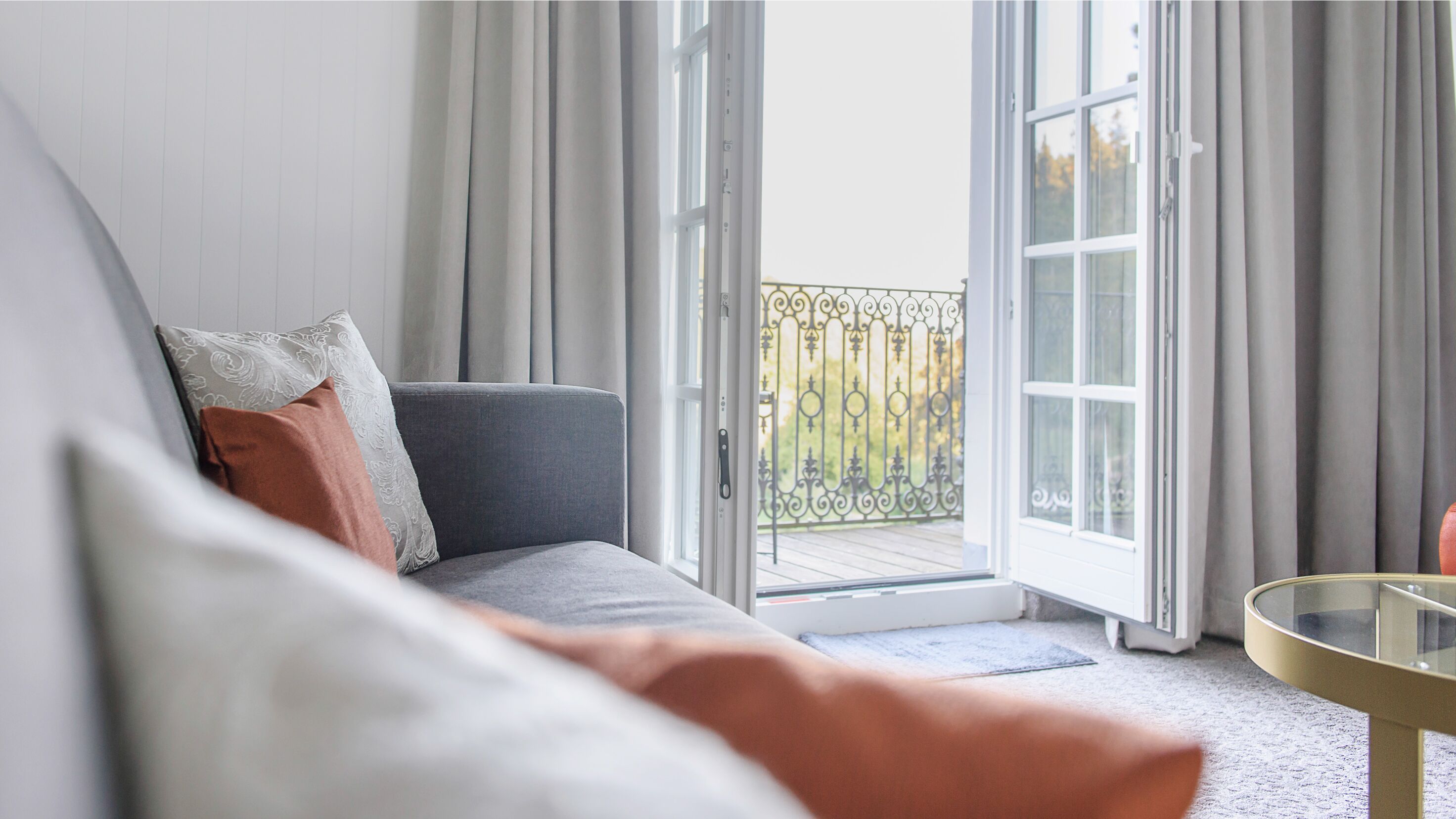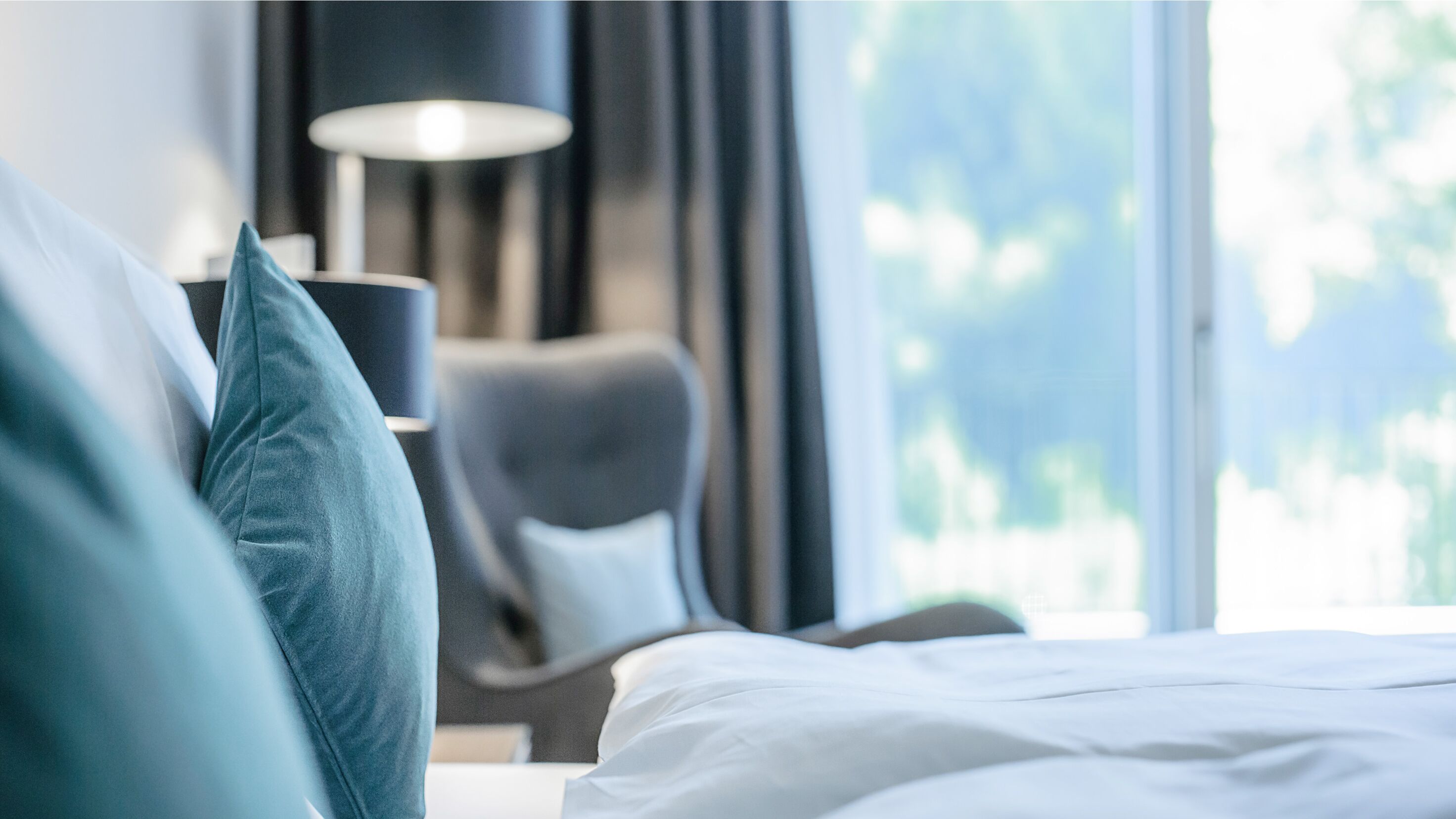 Rooms
Comfort means recreation.
True comfort usually only shows the next morning. Who feels good, sleeps deeply. And those who sleep in Bad Schauenburg wake up relaxed and recovered the next day. Our completely renovated rooms in the old building offer coziness with the highest comfort. Warm, earthy colors have a relaxing effect and harmonize perfectly with the overall architecture. Great value was also placed on the quality of the materials: Wood, chrome steel, glass and fine fabrics ensure a noble feel. Some of our quiet rooms boast precious original stucco work - a few of the rooms have been lavishly transformed into suites with sleeping and living areas.
The new building, on the other hand, surprises with its clear form, which nestles into the overall complex. The spacious rooms are all south-facing and some have balconies. Light oak wood and calm green and brown tones give the modern wing a soft touch.
Welcome to Bad Schauenburg. Awaken your senses.