Leisure
Wander around the vicinity.
Discover the most beautiful and exciting corners of the Basel region. Ask our staff - they certainly have a few insider hints ready for you.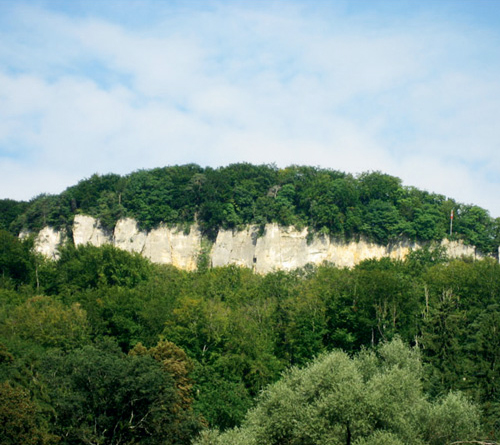 Hikes on the Fluh
The hike that just goes with it: 40 minutes to the Schauenburger Fluh at 663 meters above sea level. From there you can enjoy a rewarding panoramic view over the wooded heights of the Basel region all the way to the Black Forest. In the 1960s, the foundations of a Roman temple were uncovered here.
---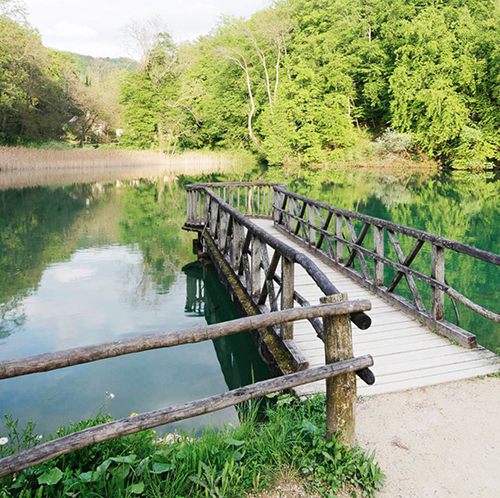 Ermitage Arlesheim
Rock gate, Diana grotto, Hermitage, Parasol Chinoise - just to name a few: A tour through the Hermitage offers countless surprises and is an unforgettable journey into bygone times. Balbina von Andlau-Von Staal, wife of the episcopal bailiff of Birseck, and her cousin, capitular Heinrich von Ligertz, created the magnificent landscaped garden called 'Solitude romantique près d'Arlesheim' in 1785, with the castle Birseck crowning the hill. Arlesheim was then part of the German Reich and was the residence of the cathedral chapter in the Prince-Bishopric of Basel. The current owner of the Hermitage is the "Foundation Ermitage Arlesheim und Schloss Birseck".
---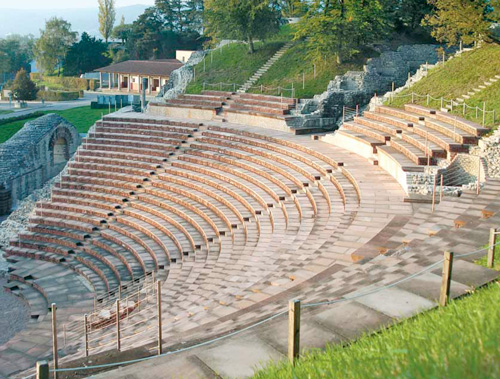 Visit to the Romans - Augusta Raurica
To trace the footsteps of the ancient Romans, you can visit Augusta Raurica. The aura of a bygone era is impressively depicted here. 15 minutes drive to Augst.
---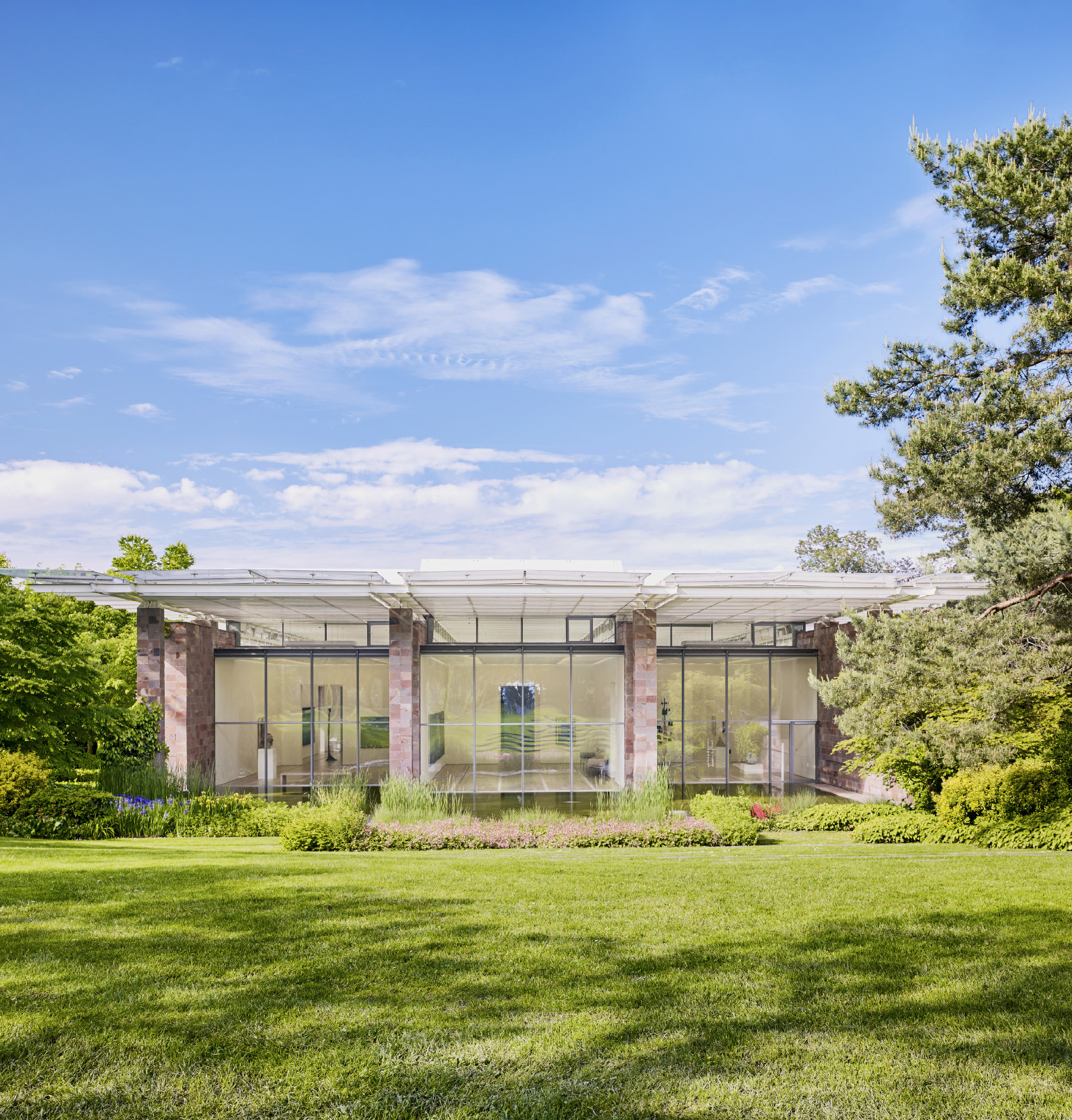 Fondation Beyeler
Here you can admire the best of the best: The Fondation Beyeler impresses with the high quality of its works and its famous thematic exhibitions. The founders, Ernst and Hildy Beyeler, once had a clear idea: The Fondation Beyeler was to become an open and living museum that can inspire a broad public with art. Today, the Fondation is the most visited art museum in Switzerland and is considered one of the most beautiful in the world.
---