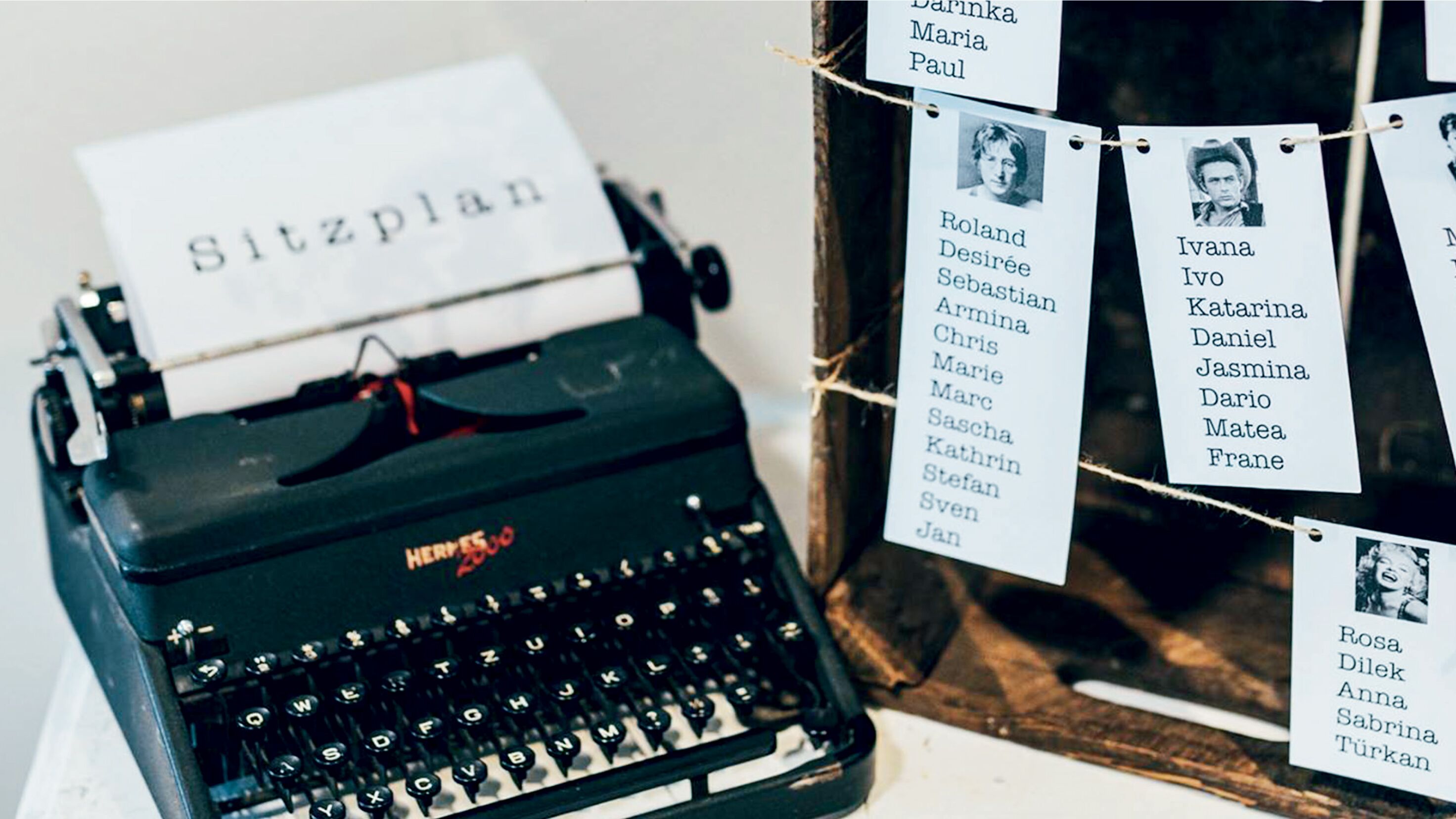 Celebrations
Framework for the unforgettable.
There is hardly an occasion that has not already been celebrated in Bad Schauenburg. The scenery is second to none. The possibilities are as varied as hardly anywhere else. And the spirit of history makes the place a fascinating location with an unfathomable magic. Weddings, birthdays, family celebrations, business meetings, events - we not only provide premises and host you with exquisite delights, we also provide advice for your celebration and organize your event according to your requests from the beginning to the end. No wonder that in Bad Schauenburg an old tradition is still very much alive: Families who like to come back from generation to generation.
Welcome to Bad Schauenburg. Awaken your senses.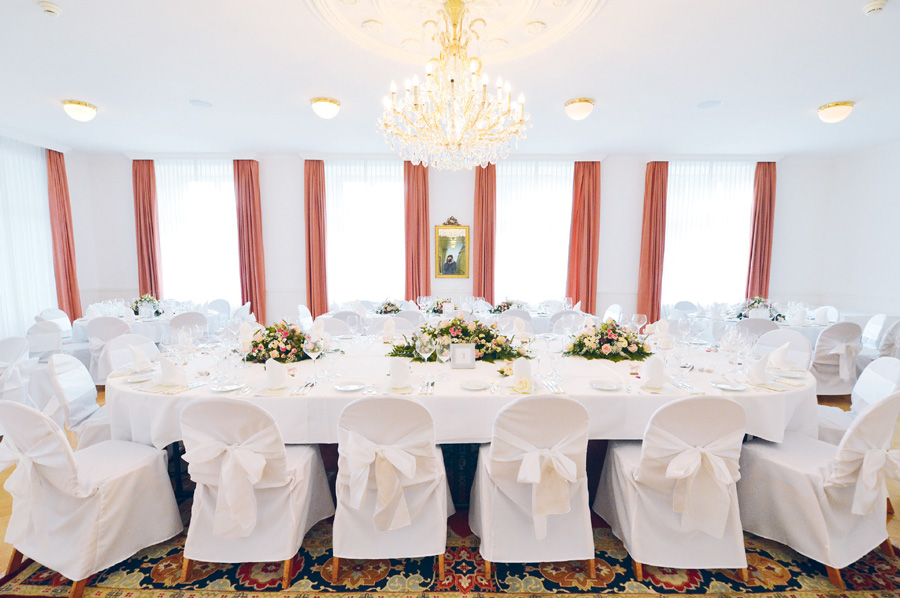 The Glamorous
Schauenburgersaal
The largest room on Bad Schauenburg impresses with its classic wooden floor, many windows and impressive crystal chandelier. A dream setting for weddings, glamorous ball nights or classy company celebrations.
---
The Imposing
Ermitage Saal
The imposing hall is located in the attic and impresses with historic exposed beams and, simultaneously, a modern touch. A special mix for cool parties and unusual events that will surely be remembered.
---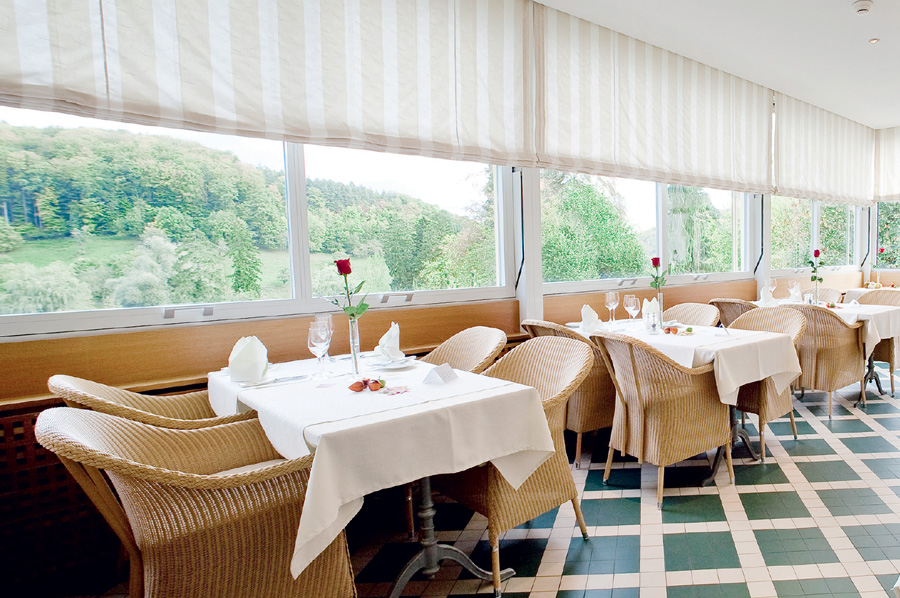 The Sophisticated
Veranda
The veranda exudes grandeur and a touch of sophistication. It offers a breathtaking panoramic view over the park and the valley. In the stylish rattan chairs in Italian design, you can lean back comfortably and forget the world around you. An insider tip also for a family or company event around a finely laid table.
---